SGIMRI Attend 2018 CHINA INTERNATIONAL PHARMA 4.0 SUMMIT
Views:62 Author:Site Editor Publish Time: 2018-05-21 Origin:Site
As a result of the cooperation between SGIMRI and Fraunhofer IPK Prof. Dr.-Ing. Thomas Knothe and Dipl.-Ing. Christoffer Rybski gives some insights to the German Industry 4.0 approach and show potentials for the pharmaceutical sector during a keynote speech at the 2018 China International Pharma 4.0 Summit. Additionally the qualification concept of SGIMRI to enable people for Industry 4.0 was presented and got a very well feedback. Leading pharmaceutical companies like Pfizer, Sanofi and Bayer were attending the summit and presented their latest activities in intelligent Pharma.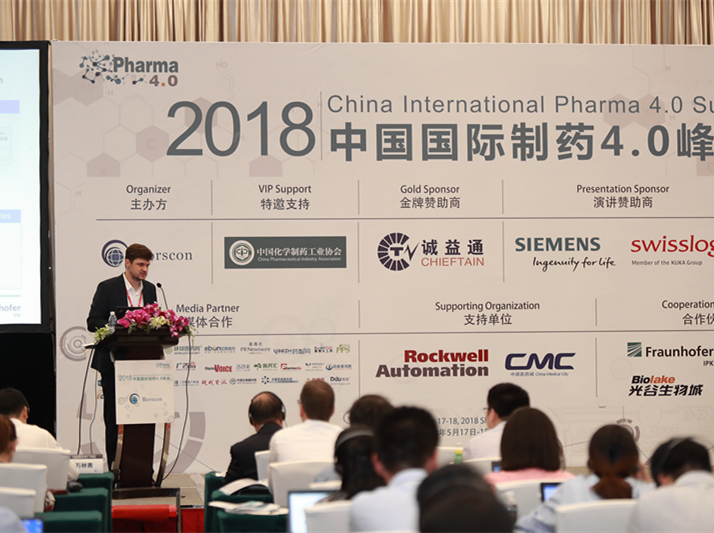 EVENT DETAILS
The deep integration of the new generation of information technology and manufacturing industry is triggering a far-reaching industrial change and shaping new production mode, industrial form, business model and economic growth point.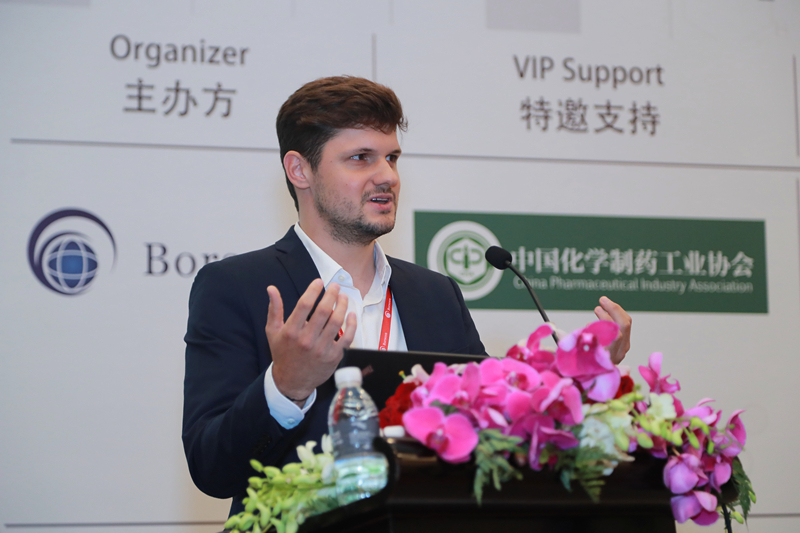 Following German Industry 4.0, China has issued its Made in China 2025 strategy in an aim to accelerate the transformation of its manufacturing industry. Based on cyber physical system, intelligent manufacturing including intelligent equipment and plant is leading the change of manufacturing mode. Biomedicine and high performance medical instruments, as one of the key areas of Made in China 2025 initiative, is facing big challenges and opportunities for innovation and development.